AHT Amorphous Metal Ribbon FAQs
AHT Group – Thermo-Floor Norway Agreement
A.H.T. Advanced Heating Technologies International Group of Lugano – Switzerland and Thermo-Floor AS of Gjovik – Norway have signed an exclusive distribution agreement for the AHT Indoor and Outdoor Heating Products and Accessories in Norway. The agreement was signed on behalf of AHT International Group by Mr Kyriacos Bilicos – Managing Director and on behalf of Thermo-Floor AS by Mr Pål Aksel Forberg – C.E.O . The agreement is for an initial period of 1 year with provisions for conditional automatic renewal for an infinite further 2 year periods. Both AHT and Thermo-Floor view this agreement as the beginning of a long term cooperation which will significantly strengthen their joint activities and fulfils their strategic aspirations.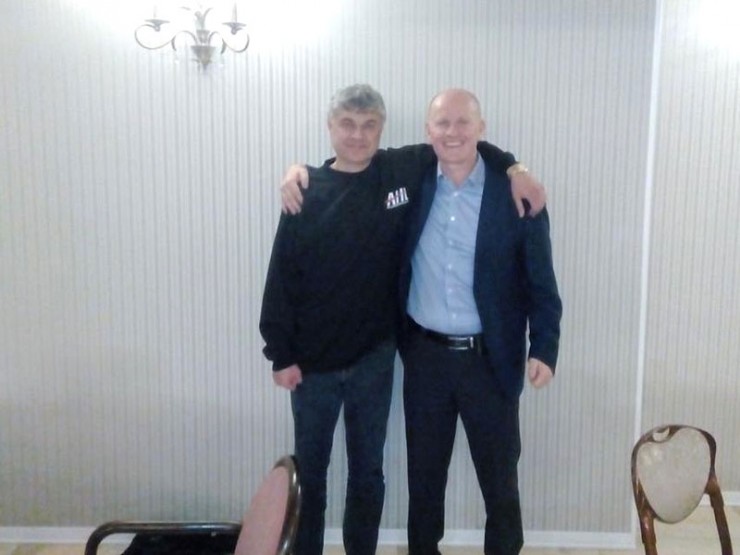 Thermo-Floor AS started in 1992 with only one and has since grown to be the leading name in electric heating in Norway. In addition it has developed its own MULTIREG thermostat range which it successfully exports to a number of European countries as well as selling in Norway where it sells more than 22,000 units annually. The dedicated Thermo-Floor sales consultants are constantly on the move travelling the length and breadth of Norway to advise, design, implement and provide total support to its customers.
The Thermo-Floor focus will continue to be on continually improving the technology of its electrical heating products and to develop new innovative heating control and total-home control systems based on Z-wave technology. The addition of the AHT Advanced Amorphous Metal Ribbon Technology Indoor and Outdoor heating product range is a significant step forward for Thermo-Floor and secures its technological superiority in Norway.