About us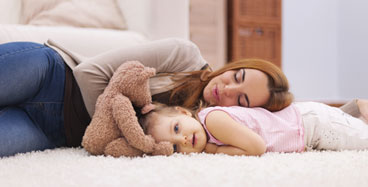 AHT Advanced Heating Technologies Ltd is a world leader in heating technology for domestic, industrial and commercial indoor and outdoor environmental control.
Technology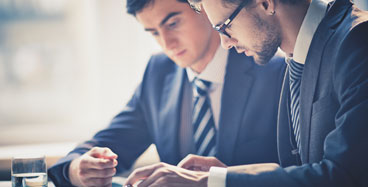 Amorphous metallic alloys, often referred to as metallic glasses, are relatively new materials, mainly available in the form of thin ribbons.
Safety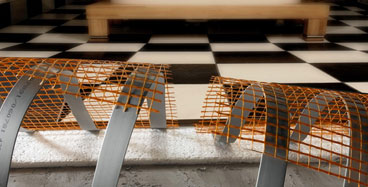 AHT heating mats are designed and manufactured to the highest safety standards.