AHT Amorphous Metal Ribbon FAQs
Cadiz-Spain Installation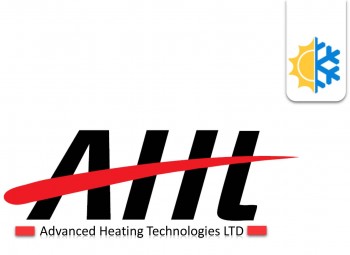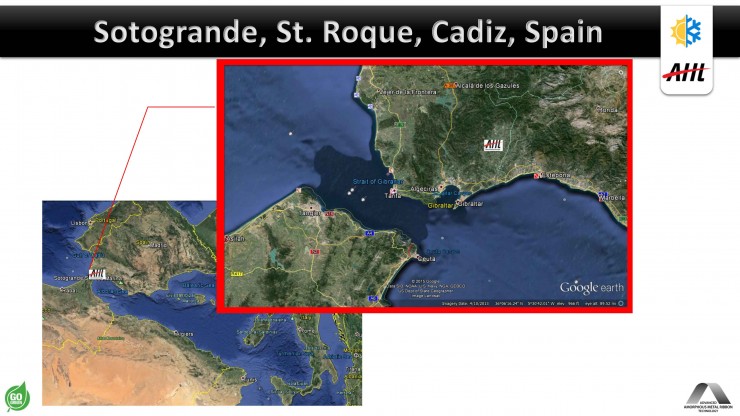 Sotogrande is the largest privately owned residential development in Andalusia. Originally a gated community, it is located in the municipality of San Roque, Cádiz, Spain, southern Europe and is composed of a 20 square kilometres (8 sq mi) stretch from the Mediterranean Sea 25 km east of Gibraltar, back into the foothills of Sierra Almenara, providing contrasting views of sea, hills, cork forests and green fairways, including the Rock of Gibraltar and Morocco.
Some of the richest and most powerful families of Spain have summer homes in Sotogrande.


Total Property Size: 10,000sqm
Total Building Size: 5,000sqm
Total Heated Area: ~1000sqm
This private holiday home was designed by Jesus Herrera Garcia, a local architect to accommodate a wealthy family with 6 children. Jesus designed 6 living structures for each one of the children and in the middle, an arced structure to serve as a family space with a huge 50 m dinning table, a huge salon, a second floor poker room, wine cellar, bowling alley, shooting range, sauna, Turkish Haamam, Disco and other attractions..