AHT Amorphous Metal Ribbon FAQs
New AHT Authorized Agent in the Czech Republic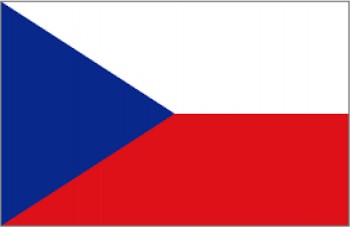 We are very pleased to announce that Talete Services s.r.o. has been appointed as the authorized AHT Agent in The Czech Republic. With a population of about 10.5 million, The Czech Republic possesses a developed, high-income economy with a per capita GDP rate that is 82% of the European Union average. One of the most stable and prosperous of the post-Communist states, the Czech Republic saw growth of over 6% annually in the three years before the outbreak of the recent global economic crisis. Growth has been led by exports to the European Union, especially Germany, and foreign investment, while domestic demand is reviving.
With the typical Czech climate varying from warm summers to very cold, cloudy and snowy winters, the need for good and economic heating is a must. Thus there are great opportunities for the unique AHT Amorphous heating products for indoor heating and outdoor de-icing.
Talete Services s.r.o. with a long and very successful presence in the Czech market will bring the AHT product range to large distributors, Construction companies, Architects etc. We would therefore like to welcome the Talete Services team and their Managing Director Mrs Lenka Visinska to our AHT International Family and wish them great success!