AHT Amorphous Metal Ribbon FAQs
Accolade Heating – Keeping Edinburgh University students warm!
Accolade Heating Keeping Edinburgh University students warm! After lengthy negotiations with a number of stakeholders, Accolade Heating was successful in having the AHT Amorphous Metal Ribbon heating mats specified for two large extensions for Edinburgh University.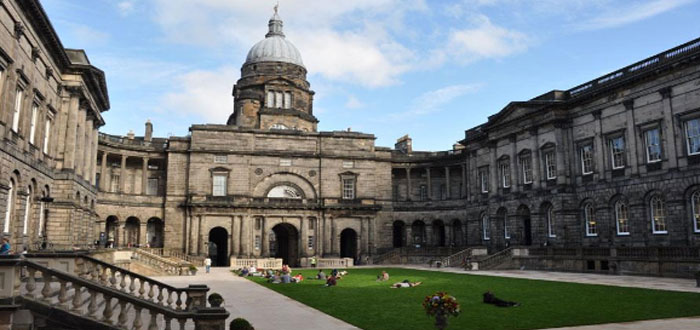 Incorporated in 1583 and a member of the Ancient Universities of Scotland, Edinburgh University is one of Scotland's oldest and most highly regarded seats of learning.
The AHT system was chosen because it "ticked all the boxes" including economy, flexibility, ease of use/installation and its environmental credentials.
AHT was used in the open plan common/study areas within the university's Sciennes and Robertson's Close accommodation properties. The new extensions have proved to be a great success and are used for a variety of purposes including quiet study, meeting areas and social/relaxing purposes.