AHT Amorphous Metal Ribbon FAQs
Wham – Bam – Boom Cyprus ! Aphrodite Gardens Paphos Project
We are very happy to announce that the AHT Electric Underfloor Heating System has been chosen and is currently being installed in the exclusive Leptos Aphrodite Gardens Project in Paphos, Cyprus.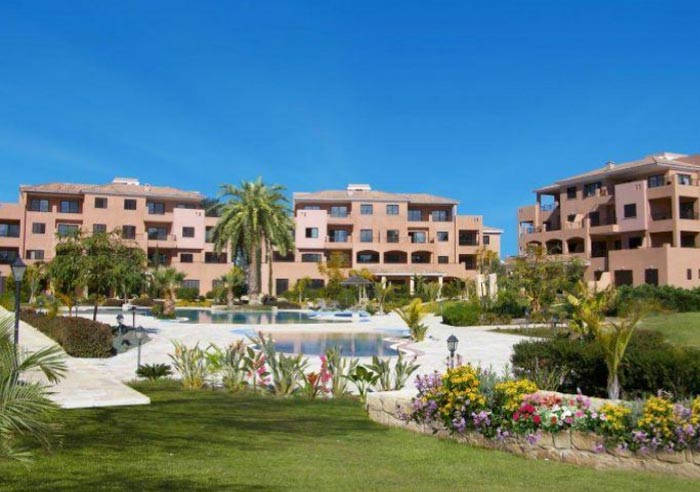 The Aphrodite Gardens is the most luxurious gated resort residence in Paphos with a good selection of 1, 2 and 3 bedroom garden apartments and penthouses for sale. It comprises of 6 three story buildings and 46 villas surrounding two large free form swimming pools and landscaped garden. It is superbly located in Kato Paphos within walking distance to the amenities and the sandy beaches.
We would like to congratulate Gevo Ltd, the local AHT distributor in Cyprus, for their great success and specifically Mr Panicos Cleovoulou and Nicos Polycarpou for their professional and diligent work. Gevo with over 50 years of history is undoubtedly one of the major trading companies in Cyprus with internationally acclaimed brand names and a large range of products appealing to the demand for top quality. The Gevo name is synonymous with reliability, integrity, technical know how and the high levels of customer service it offers. It was only natural for the AHT products to be part of the Gevo range and promoted by them in Cyprus as one of the most premium and profit able products.