AHT Amorphous Metal Ribbon FAQs
AHT – LARES Industrial Cooperation Agreement
We are pleased to announce that AHT Advanced Heating Technologies Ltd and Lares Srl have signed a strategic Industrial Co-operation Agreement which enables the manufacture and promotion of the AHT amorphous metal ribbon technology through a new and exciting commercial product line called "LARES AHT Solutions".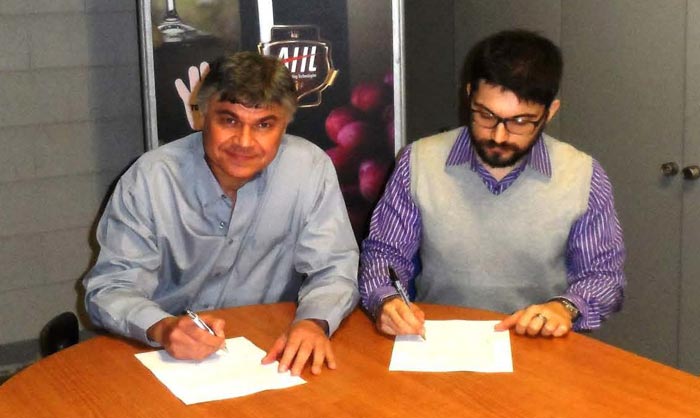 The agreement was signed by Mr Kyriacos Bilicos – Managing Director of AHT Advanced Heating Technologies Ltd and Mr Andrea Lazarri – Managing Director of Lares Srl. Lares Srl is a new hi-tech and innovative engineering company which carries the 37 years history and experience of the Metalquadri group and the Lazarri family in general.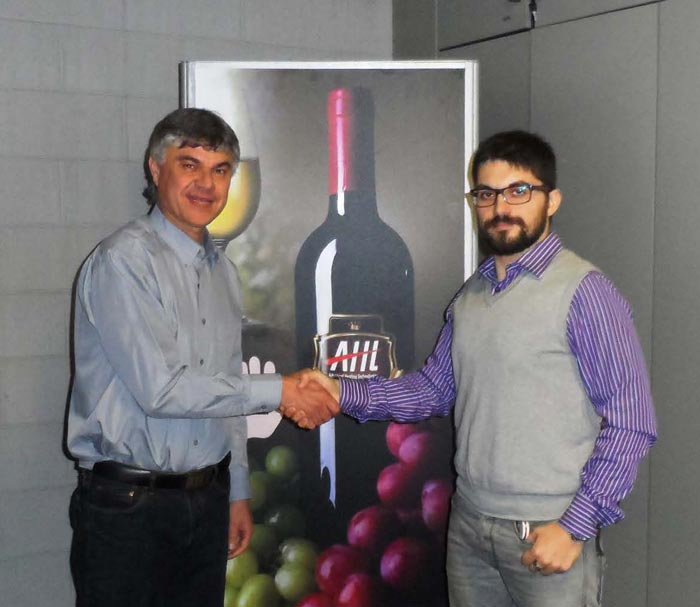 The first product of the LARES AHT Solutions family to become commercially available from November 2014 is the AHT Toterm which is ideal for external heating as well as for semi-covered or internal heating of large open areas. The AHT Toterm will be perfect for heating external areas of restaurants, bars, cafes, train and bus stations, sport buildings and facilities and anywhere there is a need to provide warmth in an efficient and safe way through a permanent or mobile form.
The AHT Toterm will be manufactured by Lares Srl in Lodi Vecchio-Italy and its basic structure is triangular offering 360° of infrared radiation through a 3,6 sqm of total radiating surface powered by the AHT Outdoor Amorphous Metal Ribbon Heating Ribbon and made from printable aluminium, thus transforming the AHT Toterm into a new and powerful visual advertising tool!