AHT Amorphous Metal Ribbon FAQs
New exclusive master distributor in Russia and Ten other Eurasian countries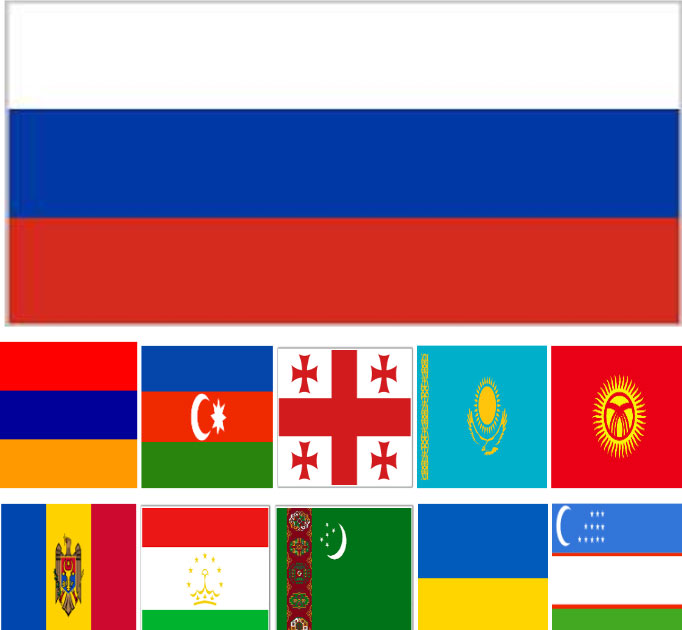 We are very pleased to announce that ECOPLUS Co Ltd has been appointed as the exclusive AHT distributor in the Russian Federation, Armenia, Azerbaijan, Georgia, Kazakhstan, Kyrgyzstan, Moldova, Tajikistan, Turkmenistan, Ukraine, Uzbekistan. The Russian Federation together with the ten Eurasian countries listed above have a combined population of about 225 million and cover 1/3 of the earth's area!
More importantly most of their people live in emerging markets and rapidly developing economies with significant scientific and technological achievements. With characteristic very strong and long Eurasian winters and with very low temperatures and significant snowfalls, these promising markets offer huge opportunities for AHT both for indoor heating applications as well as for outdoor snow melting and de-frosting.
ECOPLUS co LTD has all the necessary qualities and attributes to fully cater and develop these markets specializing in both governmental and residential projects.
ECOPLUS is a strategic partner of LTS Co., which is the national (privatized) telephone, electricity and internet infrastructure provider in the Russian federation. In addition it is also a strategic partner of the Russian Builders Foundation, the largest association in the construction industry in Russia, which unites the resources for thousands of construction companies.
We are therefore delighted to welcome the ECOPLUS Management team of Mr Pavel Slutsky and Mr Haim Feldman as well as Mr Grigory Slutsky Managing Director of LTS Co. in to our growing AHT family and wish them great success for the future.
We would also like to thank the AHT Israel team of Mr Yoram Bornstein and Yonatan Elimelech who worked very hard and are responsible for the positive conclusion of this very important and strategic appointment which further strengthens and diversifies the AHT Group presence globally to more than 50 countries thus making us truly the leading electric heating family in the world!