AHT Amorphous Metal Ribbon FAQs
AHT Netherlands gets the Innovation Vote!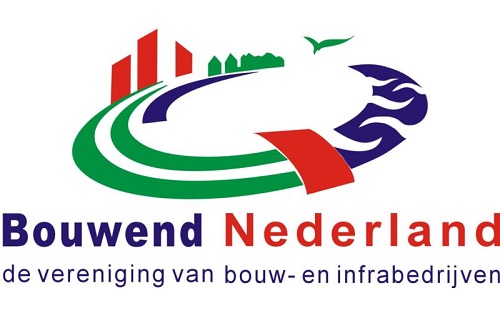 The AHT Advanced Amorphous Ribbon T echnology products were recently presented very successfully at the Innovation Boost Camp , initiated by Bouwend Nederland organization in Holland.
Bouwend Nederland represents about 4600 affiliated construction and infrastructure companies and is therefore by far the biggest employers' organization in the construction and infrastructure industries. Bouwend Nederland is a fast – on – its – feet and highly professional trade association promoting the interests of member companies and providing support and advice to them, as they seek to develop themselves and the products/services they provide.
B ouwend Nederland seeks to raise the profile of this industry and to gain better recognition in wider society for a sector that is one of the socio – economic pillars of Dutch society. Bouwend Nederland brings together, unites and supports construction and in frastruct ure compan ies representing a vibrant construction industry working on bringing about a sustainable improvement of our living environment.
After a great presentation by Mr Ron van Wijk of AHT Netherlands ( far right of photo below) the organizations jury, the AHT product range was sel ected as " One of the most innovative products in the world " and therefore AHT Netherlands was allowed to participate in the Innovation Boost Camp. As a result hundreds of very important professionals passed through our stand including Mr Maxine Verha gen former Minister of Foreign Affairs and currently Chairman of Bouwend Nederland (first left in photo below ) and Dr Paul Iske P rofessor of I nnovation & Business Venturing at the Un iversity of Maastricht (centre of photo) .
We would like to congratulate Ron for this achievement which opens many new opportunities for AHT in Holland and the rest of the world!