AHT Amorphous Metal Ribbon FAQs
New distributor in Bulgaria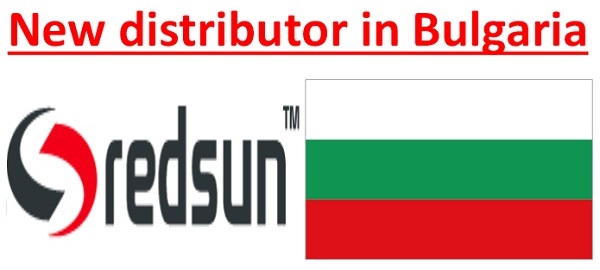 We are very pleased to announce that Redsun EOOD has been appointed as the authorised AHT di stributor in Bulgar ia . Bulgar ia with a po pulation of about 7. 5 million people has an emerging market economy in t he upper middle income range, where the private sector accounts for more than 80 per cent of GDP.
Over t he last 50 ye ars it has been transformed from an agricultural cou ntry into an industrial economy with excellent scientific and technolog ical achievements. With characteristic Balkan long and strong winters with low temperatures and significant snowfalls , t he promis ing Bulgar i an ma rket offers great o pportunities for AHT both f or indoor heating applications as well as for outdoor snow melting and de – frosting.
Redsun is a market leader in Bulgaria spec ializing in infrared heating offering suitable, tailor – made solutions for every need ranging from a single room in an apartment to offices, shops, public buildings, restaurants, bars and many more areas of appli cation.
Based in the capital Sofia it operates n ationally through a very well organized and efficient distribution network which also offering a fast and professional after – sales service. W e would like to welcome the Redsun tea m and the ir Managing Director Mr Thomas Hostettler and Sa les Manager Mr Emil Anastasov in to our growing AHT family and wish them gre at success for the future!