AHT Amorphous Metal Ribbon FAQs
AHT Star Shines on Malta TV!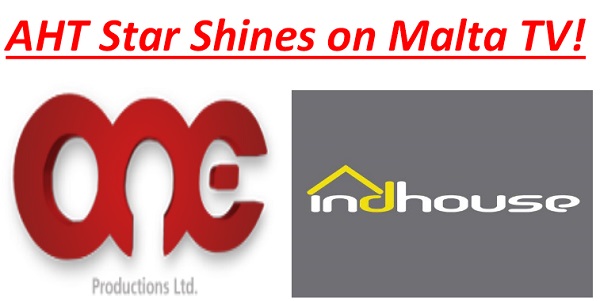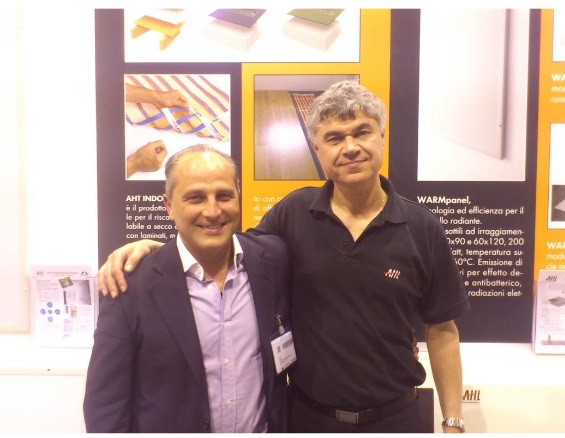 The revolutionary AHT Amorphous Ribbon Technology heating mats were recently presented by Ing Mario Cachia , M.D. of Alternative Technologies Malta, on the very popular Indhouse programme aired by Malta's most popular TV Channel ONE.
Mario outlined all the unique AHT advantages in his special Maltese and structured way and the response after the show was so great that they asked him to become a regular contributor . On top of that a n AHT advertising campaign is currently running on Maltese TV and the results are already visible with a great increase in enquiries, quotations, projects and of course sales. To watch Mario's presentation in the Indhouse programme please press the link below:
http://www.youtube.com/watch?feature=player_detailpage&v=AEZn93qARYE#t=156
We would like to congratulate Mario for his supe rb results and thank him for his hard and very productive work. The AHT family is very proud to have him as its star member!