AHT Amorphous Metal Ribbon FAQs
Verona calling Athens!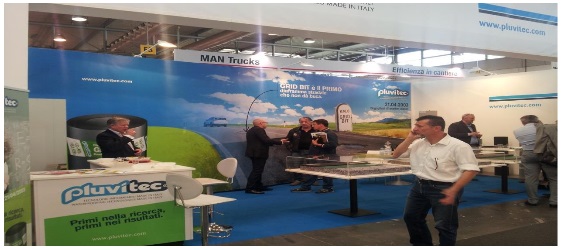 AHT Italia together with its partner Pulvitec participated at the Asphaltica 2014 , the exhibition of technologies and solutions for road paving, safety and infrastructures in Verona, Italy. We would like to thank the AHT It alia MD Mr Edoardo M arabese, Mr Ron Van Wijk AHT Netherlands MD and Mr Andrea Madureri AHT Italia Business Development Manager for their great presentations of the unique advantages of the AHT Asphalt de – icing Ribbon systems.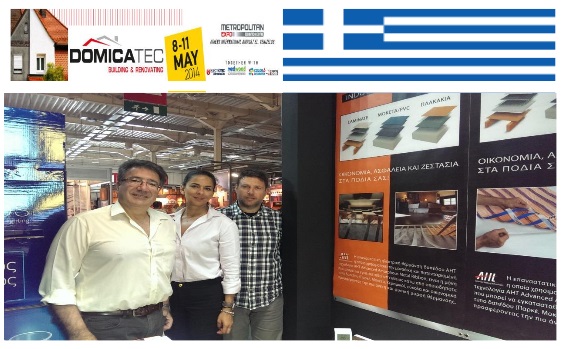 The AHT Indoor heating products were presented at the Domicated Exhibition which was held in Athens between 8 – 11 of May , o offering visitors, professionals and individuals, a full survey of the field, with specialized solutions and services through a wide range of the market such as construc tion, renovation , wood products etc . We would like to thank the AHT Greece team of Mr Stavros Gavrias, Diana and Stavros for their excellent work