AHT Amorphous Metal Ribbon FAQs
Limassol Sunrise!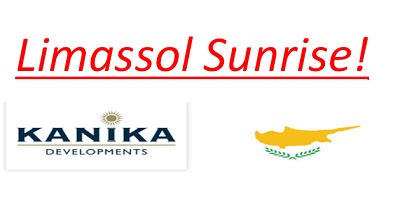 We are very pleased to announce that the AHT Amorphous Metal Ribbon electric underfloor heating system has been chosen and is currently being installed for the whole of the Kanika Sunrise Residential P roject in Limassol Cyprus. Kanika Sunrise is a luxurious modern apartment project in Ayios Athanasios, an elite residential area of Li massol.
The project's modern architecture is designed to the highest specifications and every property is individually positioned to catch the first light of day and offer magnificent views of the city of Limassol and the Mediterranean Sea.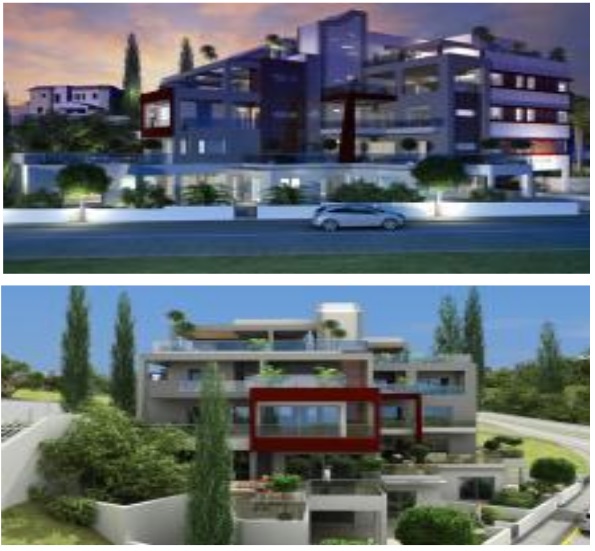 Limassol on the southern coast of Cyprus is the island's largest seaside resort. Its 15 – kilometre coastline is marked by long – stretched sandy beaches bustling with bathers, varied water sports opportunities, as well as diverse cruises that offer charming views of t he coast or a dreamy Mediterranean sunset experience.
Limassol is also the home of Kanika Group whose name is synonymous with hotels, construction and development in Cyprus employing over 800 dedicated employees contributing tremendously to the economic an d social development and progress of the island.