AHT Amorphous Metal Ribbon FAQs
Binvex keeping Saints and humans warm in Serbia!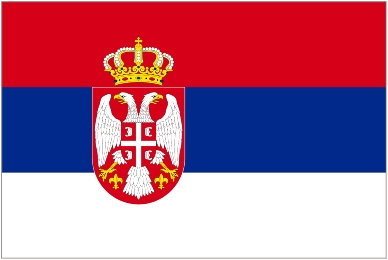 The Binvex team has just completed a number of important projects in Serbia including the Holy Church of St. Petka in Radinci and a mansion in Ralja.
We would like to congratulate Mr Dragan Stefanovic MD, Branislav Milosevic, Zoran Dimitrijevic, Branka Marinovic, Marija Kostari and all the rest of the AHT team.
As Me Stefanovic commented " With the next winter getting closer every day the best is yet to come"!