AHT Amorphous Metal Ribbon FAQs
WE Can…….ada

It is natural for people to talk more about their achievements in order to publicise their successes and create a positive image for themselves. Sergey and Ella Petrenko of Orion Eco Technologies Canada however prefer to let their results to speak for themselves and they are really great. Therefore we would like to warmly congratulate them and their team as well as thanking them for all their hard work, undiminished support and total loyalty to AHT and all the values it stands for. Below we outline just three of their recent successes, Market Wharf Condos, South Beach Condos & Lofts and Ridgewood Estates: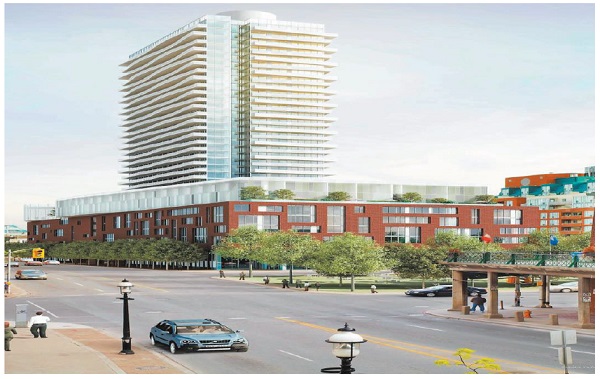 Market Wharf Condos by Context Developments – The heart of downtown Toronto
Geared to become one of Toronto's hottest condominiums, Market Wharf by Context represents a return to the simpler things in life – good company, fresh food, local conveniences and nature – all in the heart of the city. The combination of modern designs, high quality features and green technologies, places this project at the very top of the new Toronto condos constructions scene. AHT Amorphous Ribbon Technology floor heating systems have been chosen to upgrade the standards of living while fitting into a green-energy saving attitude of the project.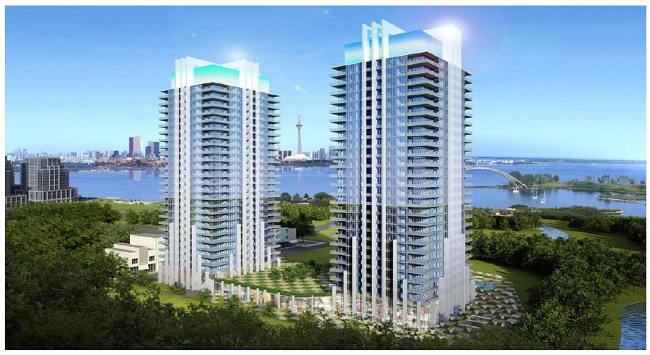 South Beach Condos and Lofts – Luxury project at the Toronto's lake front
South Beach Condos & Lofts incorporates numerous environmental and sustainable initiatives for a clean, energy-efficient and more economical lifestyle. The environment gets greener and we all get to breathe easier. Green design is showcased throughout its beautiful Art Deco architecture starting from the top. Each tower is topped off by a green or blue glass crown where reflective solar panels help to generate the purest energy. AHT Amorphous Ribbon Technology floor heating mats were been chosen and fitted as a standard feature in all the Luxury Penthouse Suites.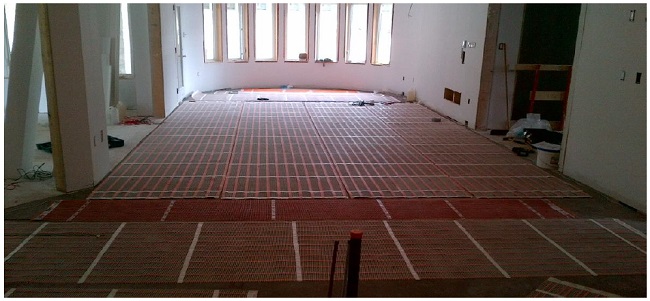 Ridgewood Estates, Richmond Hill, ON by Maple Lane Homes
AHT Amorphous Ribbon Technology Heating Mats have been chosen to deliver floor heating warmth to nineteen executive homes of Ridgewood Estates – another successful project by Maple Lane Homes. The exclusive project comprise the community line a quiet cul-de-sac with a select group backing on to an environmentally protected wooded area, with beautiful 50', 60', 75' and 84' frontages.