AHT Amorphous Metal Ribbon FAQs
New Distributor in Switzerland
It gives us especially great pleasure to announce the appointment of Bocchini- Bighinati & Co as the authorized distributor of the AHT product range in Switzerland.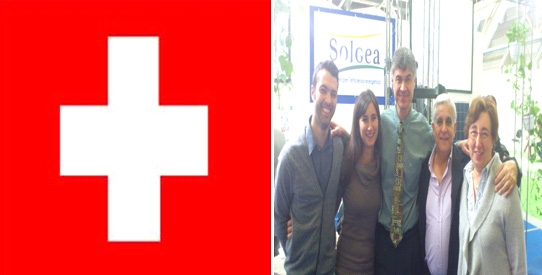 Switzerland is a very promising market well suited to the unique AHT Amorphous Heating Ribbon qualities. With its very long and cold winters there is a growing demand for fast, efficient and green heating systems both for indoor heating as well as outdoor de-icing.
This new appointment will offer a real alternative to the high-standard Swiss consumer and at the same time help strengthen the presence of AHT in central Europe.
We would like to welcome Ms Elisabetta Bighinati, Mr Umberto Mondin and Mr Natalino Carelli to the growing AHT family and wish him all the best for the future!